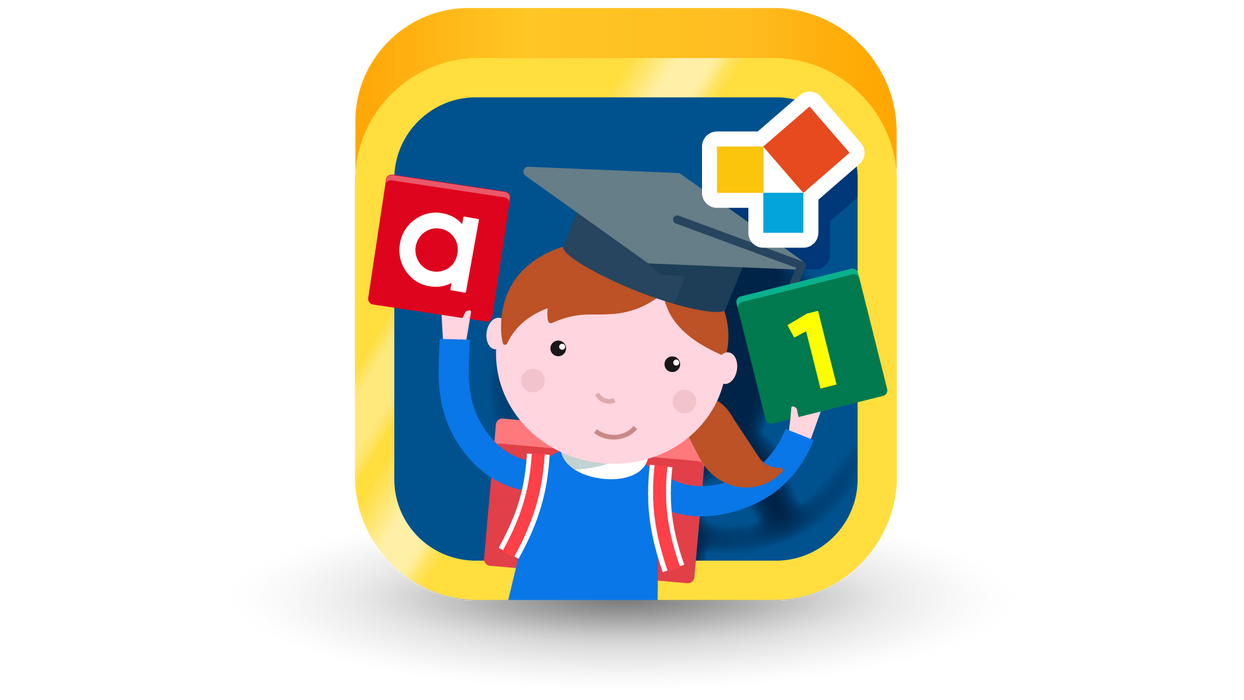 MONTESSORI PRESCHOOL APP ( 13% OFF REGULAR PRICE )
【

The Number One Player in Montessori Apps has Arrived Bayard!

】




The most comprehensive preschool app to read, write, count and code.
Brought to light in the twentieth century, the individualized pedagogy allows each child to make sense of the world around them through discovery and practical learning materials. The Montessori method is no stranger to renowned success; Larry Page, Sergey Brin (founders of Google), and Jeff Bezos (Amazon) are students of Montessori's craft, and if you keep up on recent trends, you know that Prince William and Duchess Kate have just announced that their Royal son is now attending a Montessori school! Thanks to EDOKI ACADEMY's apps available for subscription, Montessori education is readily accessible to all, not just the royals.
Way to Subscribe: Once you pay via the website checkout, an account creation request email will be sent to the email address you fill in during the checkout. For technical support, please contact Edoki Academy.